About Computer Dude Software
We reside in Powhatan VA and service Richmond, Midlothian, Goochland, Amelia, and out of state, South Carolina, etc. Services we provide range from (but not limited to) Website Design, information security, custom software solutions, networking, and business analysis.
Community Contributions
The following websites were created to help non-profit organizations from our community. These organizations are very beneficial to our community and we strive to promote them. Donations are greatly appreciated to each organization listed below. Please visit each website to see how these organizations benefit your community.
Links
African Wild Life Trust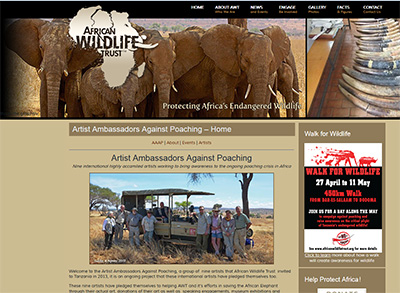 www.africanwildlifetrust.org
Artist Ambassadors Against Poaching Facebook Page
Nine international highly accamlied artists working to bring awareness to the ongoing poaching crisis in Africa!
SiStars Foundation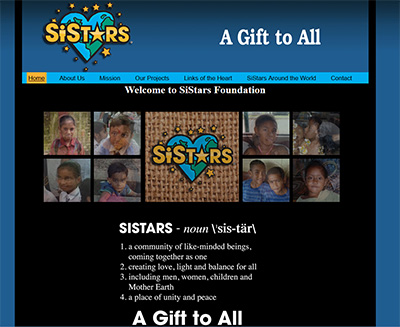 www.sistarsfoundation.org
SiStars is the coming together as ONE to a place where we can make a difference in the world. We work within communities to determine the needs of OUR children of today. This helps prepare them for tomorrow through Gratitude, Peace and Love.